Bisa dikatakan, tak ada satu pun orang yang ingin tersangkut masalah dengan hukum hingga dipenjara. Tapi faktanya 'batu kerikil' akan selalu ada selama kita menjalani hidup, tentu tergantung pula bagaimana kita menyikapinya. Ada yang berusaha menjalani hidup dengan lurus-lurus saja, tapi ada pula yang terlanjur 'tercemplung' ke dunia gelap yang sebetulnya bisa saja tidak benar-benar ia inginkan. Namun bagaimana kalau memang 'godaan' lebih besar ketimbang kita berpikir sehat?
Seperti kasus penyuapan hingga narkoba yang menjerat para pasangan di bawah ini. Mereka harus bertanggung jawab atas tindakannya sendiri, tapi jangan lupakan para perempuan setia yang terus menanti dan menyemangati kekasih hati mereka dari balik jeruji penjara.
1. Inneke Koesherawati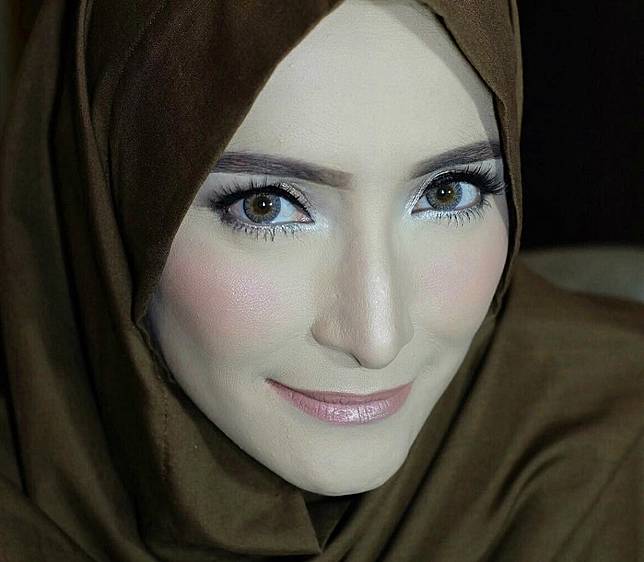 Seperti yang sudah kita ketahui, suami Inneke, Fahmi Darmawansyah yakni Direktur PT Melati Technofo Indonesia (MTI) telah berada di tahanan sejak 5 bulan lalu di Lapas Sukamiskin, Jawa Barat karena ketahuan menyuap pejabat Bakamla untuk memenangkan proyek pengadaan satellite monitoring. Tapi meski begitu, Inneke tetap menyempatkan waktu untuk mengunjungi suaminya ke Bandung.
2. Wikan Resminingtyas
Istri penyanyi rap Iwa Kusuma alias Iwa K selalu setia mendampingi suaminya ketika menjalani proses sidang atas kasus penyalahgunaan narkotika. Bahkan Iwa K mengaku kepada awak media, kalau ia merasa bersyukur selalu didampingi sang istri yang menjadi sumber kekuatan baginya. Bahkan dua hari lalu, Wikan menyematkan caption yang sweet pada fotonya ketika sedang mendampingi Iwa K, "i can't promise to fix all of your problems, but i can promise you won't face them all alone #iloveyou."
3. Aurélie Alida Marie Moeremans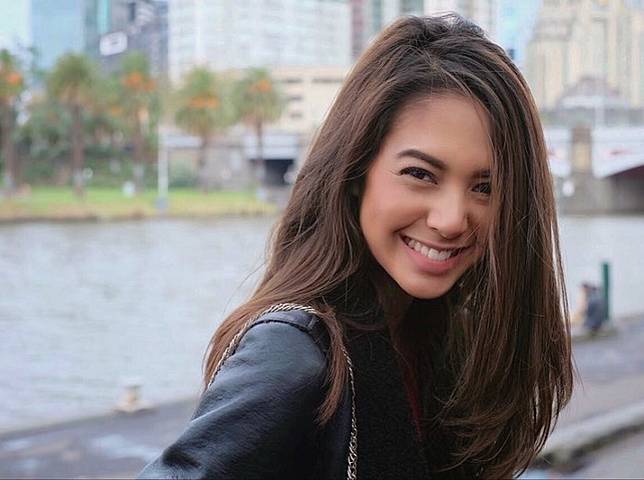 Meski kekasihnya dipenjara karena kasus penggunaan obat-obatan terlarang, pacar Marcello Tahitoe ini tetap setia dan rutin menemani kekasihnya menjalani proses rehabilitasi.
4. Ranty Maria Aprily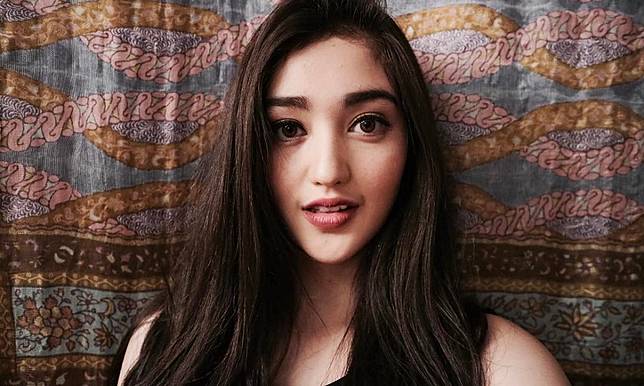 Setelah Ammar Zoni tersandung kasus narkoba, Ranty tetap berpikir positif dengan keadaan yang menimpa kekasihnya tersebut. Rasa rindu pun pernah ia ungkapkan di Insta Story miliknya.
Artikel Asli