Kabar bahagia baru saja datang dari keluarga Soeharto.
Putra Bambang Trihatmojo dan Halimah Agustina Kamil, yang bernama Aditya Trihatmanto atau akrab disapa Adi baru saja melamar kekasihnya, Kezia Toemion.
Hal itu terungkap dari postingan Kezia di media sosial Instagram, pada Senin sore (16/10/2017).
"This really is a type of love that only happens in fairytales. A forever type of love, (ini adalah benar-benar jenis cinta yang hanya terjadi di kisah dongeng, sebuah jenis cinta sejati.)" tulis Kezia di keterangan fotonya sembari mengunggah foto saat dirinya dilamar.
Ingin menghadirkan suasana romantis dan mewah, Adi melamar sang kekasih di California.
Tepatnya ia melamar Kezia di Villa De Leon di 17947 Porto Marina Way, Los Angeles, California, yang merupakan lokasi syuting video klip Lady Gaga berjudul Paparazzi dan juga lokasi syuting Agnez Mo, Long as I get paid.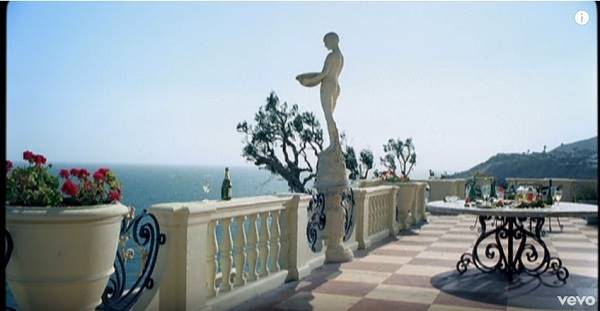 Postingan Kezia itu tentu saja mendapat banyak ucapan dari netizen.
"WOW!!! Congrats Echi and Adi! So happy for you guys.."
"Congrats you two! Finally! Duh, gagal fokus sama lokasi lamarannya. Sama persis sama yg di vclip terbaru agnez monica long as i get paid,"
"Awww so happy for you bothCongrats kei & adi!!,"
Berikut ini foto yang diunggah Kezia.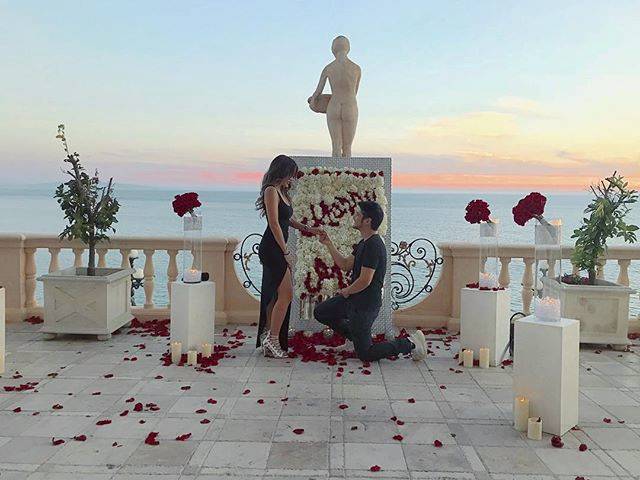 Cucu Soeharto yang Jarang Disorot Media
Bambang Aditya Trihatmanto adalah anak bungsu dari pasangan Bambang Trihatmodjo dan Halimah Agustina Kamil.
Adi, sapaan akrab Bambang Aditya Trihatmanto memiliki 2 saudara kandung yakni Gendis Siti Hatmanti dan Panji Adhikumoro.
Selama ini, Panji lah yang menjadi sorotan media.
Panji lebih dikenal karena berpacaran dengan artis terkenal sekelas Laudya Chintya Bella dan Revalina S. Temat, meskipun hubungan dengan kedua artis cantik itu akhirnya kandas di tengah jalan.
Publik pun belum banyak yang tahu tentang Adi.
Adi sendiri lahir di Jakarta 26 tahun silam, tepatnya 23 Mei 1990.
Meski memiliki paras yang tampan dan badan tegap tinggi bak model, namun tak membuatnya terjun ke dunia hiburan Indonesia.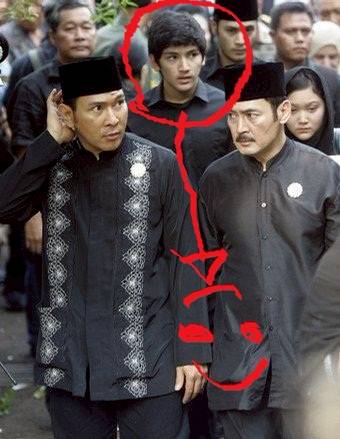 Adi mewarisi garis wajah ibundanya yang berdarah Padang-Thailand.
Ia juga dikenal sebagai sosok yang cool dan tak banyak bicara.
Tak hanya itu, Adi juga merupakan pria cerdas yang berhasil merampungkan pendidikannya di Amerika Serikat.
Tak tanggung-tanggung pendidikannya pun bergelar Master S2 di Loyola Marymount University, Los Angeles, California.
Kabarnya, Adi selama ini memang tinggal di negeri Paman Sam itu.
Adi diketahui telah menjalin kasih selama sembilan tahun dengan Kezia Toemion, yakni anak dari mantan Kepala BKPM, Theo F Toemion.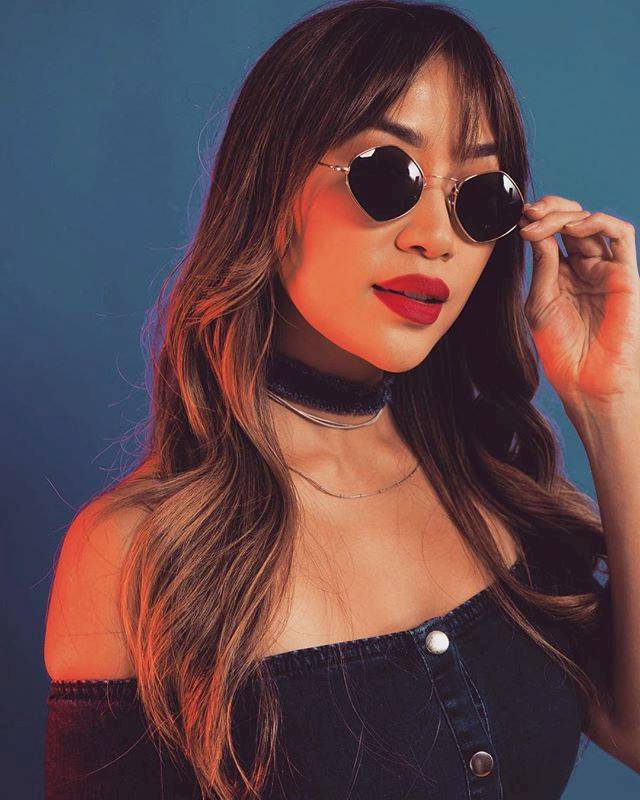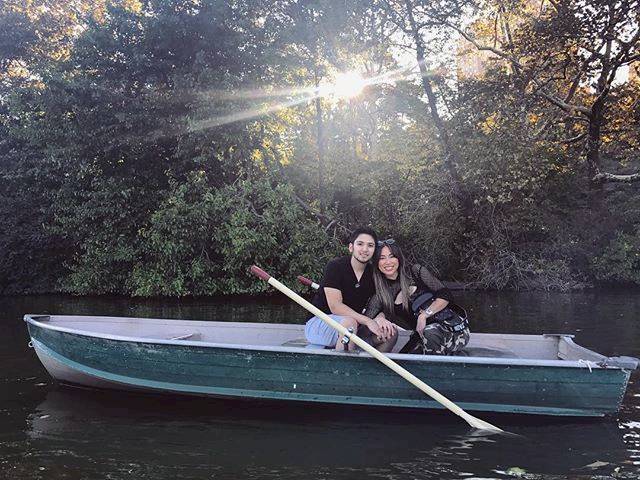 Adi dan Kezia telah merajut kasih sejak masih berusia 16 tahun. Kini mereka siap untuk menapaki jejak yang lebih serius.
Kita doakan lancar hingga hari pernikahan, ya…!
(TribunSolo.com, Rifatun Nadhiroh)
Berita ini sudah tayang di Tribun Solo dengan judul Pacaran Sejak SMA, Cucu Ganteng Soeharto Lamar Kekasihnya secara Mewah
Artikel Asli